Take In Time: 8:00 AM
Dismissal Time: 3:00 PM

Main Telephone Line: 251-221-1436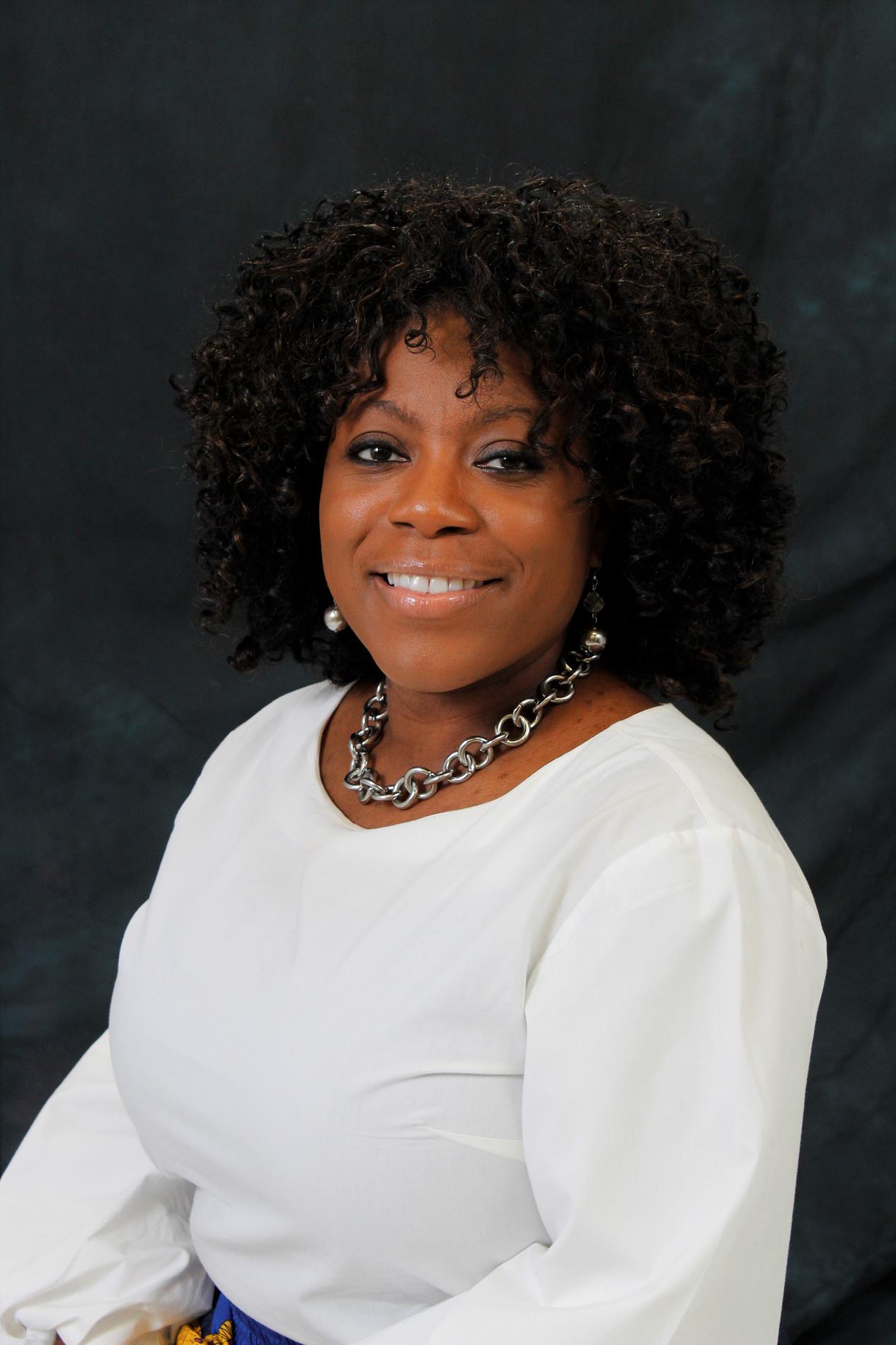 Welcome to Indian Springs Elementary School and homepage. The students, faculty, administration, and support staff are glad that you are here. We are a small school (439 students and 30 teachers) filled with big ideas. We encourage you to come and visit to see the many wonderful things that are happening at our school. "It starts with us!"

Our campus has finished renovations! Thank you for remaining committed to our students' safety.

Please send your child to school every day and on time. Our new curriculum challenges students to think for themselves; we are presenting many strategies to help our students stay engaged and be an active participant. They have to be in school to benefit. Free breakfast and lunch is available to all students; please see that your child comes to school on time to enjoy breakfast.

If you have any questions, my door is always open. Thank you for starting with us!
Top: Girls
SHIRT/BLOUSE: GOLD POLO with collar
Bottom: Girls
PANTS, SHORTS (KNEE LENGTH), SKIRT OR JUMPER: NAVY BLUE
Bottom: Boys
PANTS, SHORTS (KNEE LENGTH): NAVY BLUE
Belt
SOLID BLACK/BROWN Belts must be worn at all times.
Socks: Girls

Navy, Black, or White (NO ANKLE SOCKS!)
Socks: Boys
Navy, Black, or White (NO ANKLE SOCKS!)
Shoes
Any Tennis (Athletic) Shoes
---
Outerwear: Male/Female
SWEATER/JACKET: Navy Blue (No other color will be allowed in the building. Students may wear heavy jackets of another color during really cold weather, but jackets must be removed when in the building.)



---
Additional Notes
NO JEWELRY ALLOWED

NO MAKE-UP ALLOWED

TRADITIONAL HAIRCUTS AND STYLES ONLY: No Mohawks, hair paint, non-traditional hair dyes, hair sparkles, etc.
NOTE: Students should not wear any hair style that is distracting, offensive, or interferes with the normal flow of the instructional day.
GENERAL RULES
1. Shirts must be tucked in and a belt worn with pants or shorts.
2. If an undershirt is worn under regular uniform shirt, it must be PLAIN WHITE. (NO WRITING).
3. No oversize clothes – shirts, jackets, belts. NO sweat clothes.
4. Clothes should be visibly CLEAN.
5. No logos or inappropriate accessories allowed. (i.e. sweatband, wristbands, necklaces, large visible jewelry, etc.)
6. Cosmetics of any kind are prohibited
7. Shoes should be suitable for school – NO sandals, flip-flops or clogs.
8. Uniform jackets and coats (Navy Blue)
9. NO jewelry or make-up allowed.